Scotland in the time of Covid
Read about Andria's recent trip through Scotland, planning the perfect tour for you and your group.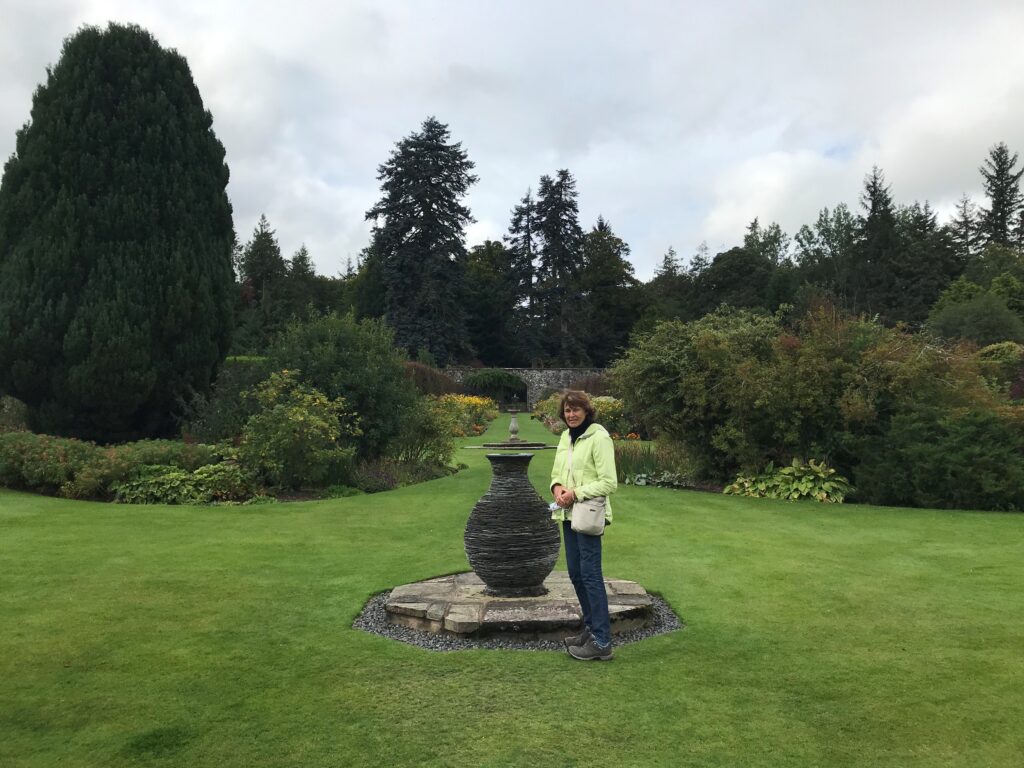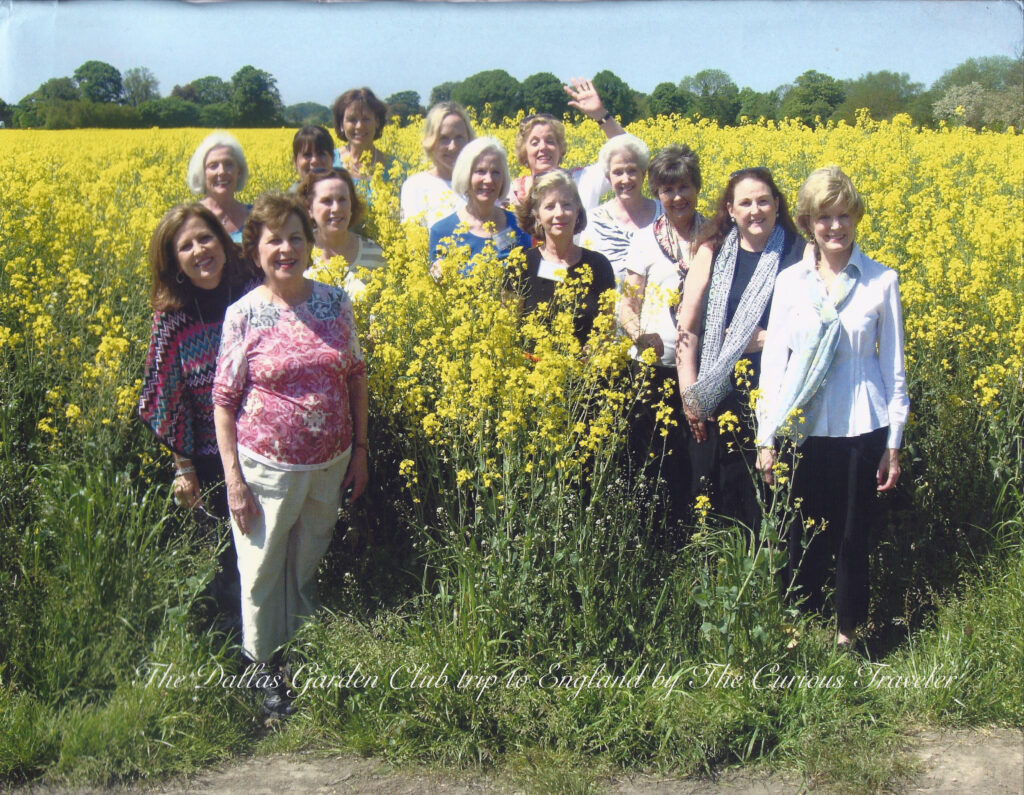 THE FOUNDERS GARDEN CLUB VISITS THE GARDENS OF SOUTHEAST ENGLAND,  JUNE, 2019 
Our Autumn visit to the Gardens of the Southeast of England was such a success that the group requested a repeat performance this summer.  So here it is a Summer Tour of the beautiful  gardens of South East England.  We have added a few bonuses such as a visit to Charleston Farm, the retreat of the Bloomsbury Group and close by an evening performance of the Opera at renowned Glyndebourne.  Best of all, for the true gardener is the day seminar on seasonal planting in the perennial border the with Fergus Garret, Englands most innovative gardener.  We have been invited to dine in the homes of some English Garden lovers. Such a treat to exchange ideas with the local English. There are great plans for next year.  Please keep in touch. We hope that you will join us.